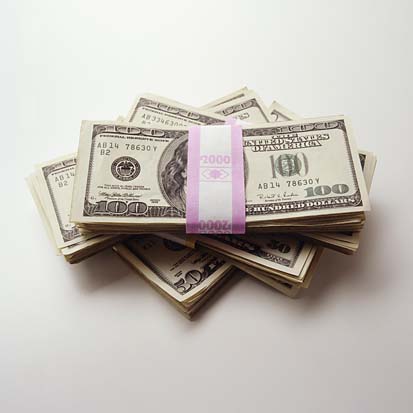 Enhance Your Job Search With Job Boards
Finding a job in this economy can be very challenging. With these times, it is imperative that you use the internet to aid in your job search process. The internet makes searching for a job a much easier process than it used to be in the past.
The first steps are to use job boards. Job boards will make your life so much easier. First, sign up and create an account on whatever job board you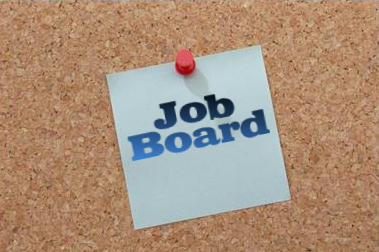 are using. Fill the profile with as much information as possible including an up to date CV. Now that you have a profile, your CV is searchable to employers. You can be looking for jobs at the same time employers are looking for candidates.
Search the job boards with whatever criteria you feel is important. If you are new to the world of work then start off with broad searches as this will bring up lots of options and may help you decide on a career. If you are looking for a marketing position, enter "marketing" as the keyword. Job boards are often updated daily. Check back every day to be up to date with what is out there.


Use Social Networking In Your Job Search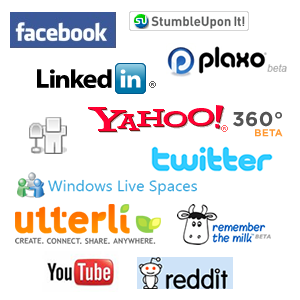 In addition to job boards you need to social network. Join Facebook, LinkedIn, and Twitter or any other social media sites. These sites will bring your friends, co-workers, and other contacts closer and enable you to contact them. Send them messages letting them know your situation and what you are seeking. You could also post a message that everyone can see instead of sending individual messages. Join groups that revolve around what you are seeking or companies that you have worked at previously. This will help bring your network and put you in contact with people you might not know. Contact friends of your contacts. These people might be willing to help you too. It will not hurt for you to send them a short message. It has been estimated that only 20% of available jobs are advertised.
You are going to have to be aggressive in your job search to improve the chances of you landing a great job. The internet can greatly improve your job search and make life relatively easy.