Step By Step Guide For A Rewarding Nursing Career
Considering the current shortage of nurses, it would seem that finding your dream nursing job would be relatively simple.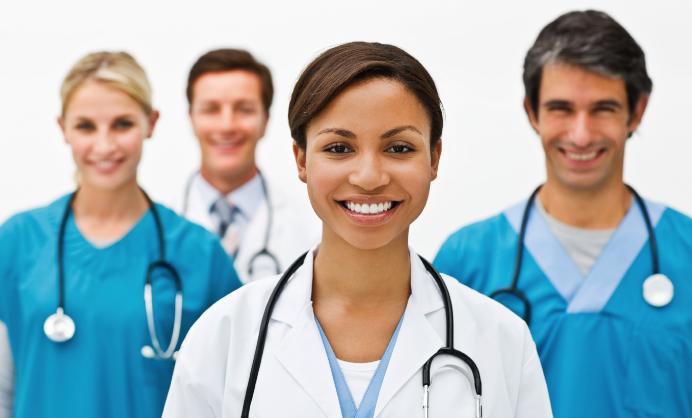 Unfortunately, that is not the case. Because of the competitive atmosphere in the health care industry, it takes time, energy and planning to find your perfect job. Taking a proactive stance in your career development is the best way to find your ideal position. Whether you are a recent graduate from nursing school or an established nurse, there are a variety of steps that you can take to build your perfect nursing career.
Nursing Career Can Provide A Lucrative And Secure Future
A career in nursing can provide a lucrative and secure future. By taking the time to formulate a game plan, negotiate the things that are important to you, and continue your education, you will find that you are in a position to take advantage of your ideal career opportunity when it presents itself. If you do not know what you want, or think that you will recognize the perfect job when you find it, you will be disappointed. People that take this approach to their career often find themselves moving from job to job with no clear progression.