Job Search Website Plus Employment Opportunities is your one stop resource portal for finding a job or searching for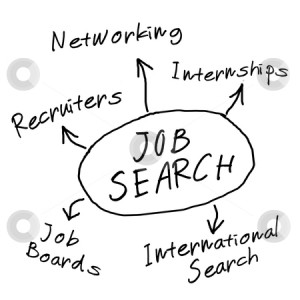 employment opportunities. Some of the services available on the job search website to you are the job search board. Growing selection of articles on careers, job search advice, helpful hints and tips in finding a job or making a career choice.
There is also a daily updated work from home project feed. Access to a classified ad network. Also available are recommended books and publications.
With all of the available resources provided by the job search website, your game plan for finding a new job, resume advice, interview hints and tips should enable you to have a much better chance of  getting the job you want.