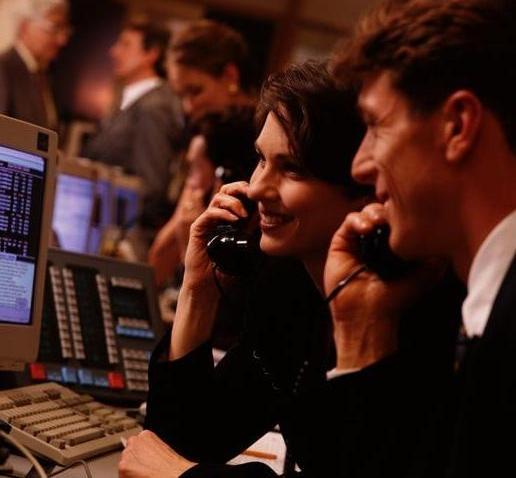 Basic preparations for finding a job you will love.
Planning and preparation is the crucial point when finding a job you will love.
The employment market today provides a lot of opportunities for job seekers; unfortunately, job seekers may face frustrations as well. If you are looking for a job, the best possible outcome for you would be to finding job you will love. Before starting your search through the classified ads, take the time and effort to prepare yourself, to think about what job you want to work, what is the best job position for you and what you need to do in order to get the job you really would love to do.
Broaden your search
Believe it or not, people don't assess their skills and abilities before they start to look for a job. Most often, they go through the local newspapers or job listing services and look for available positions, select those who are good or seem tolerable to do, and those jobs are compatible with their employment resume. In this way, people don't allow a possibility for a change, because this type of job hunt results only in finding a similar position to their previous one.
Your ambitions should not be restricted
A preferred way to keep your ambitions in mind is to create a list of your skills and talents. For example, you may have not considered a job with engine repair or maintenance as a fulfilling one even though you are skilled and competent in performing it. Another example is if you have been employed in the banking sector for a long time, but you always wanted to have a job in the field of daycare. Your own experience may be very different; however, it is very important to let your ideas flow without limitations.
Stay Focused and Energized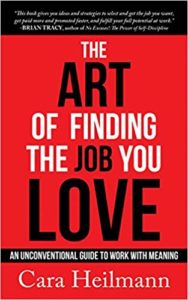 After you determine what you want and what you can offer to the future employer, it will be much easier for you to process the classified ads and focus on the job you love. This will keep you excited and energized and it will be very difficult for you to be distracted if you are prepared in this way. If you get an offer for a job that is not exactly what you are looking for it will be less likely that you would be pulled away from the search in finding a job you love.
The primary preparatory step in your pursuit for the job you love is a solid self-evaluation and a clear vision of your goals and expectations regarding the job. If you feel confident and maintain strong focus your search will be less distracting. You friends might offer you assistance and help in your pursuit for finding a job you will love, and with that make it easier for you to ensure the best employment for you.